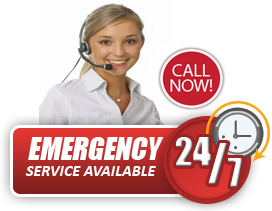 COMMERCIAL REFRIGERATION
WACO, TX
We know the importance of having your commercial chillers, commercial walk-in freezers and commercial food display cases kept cold at all times, and we work to do just that, while staying within your budget.
24 HOUR SERVICE
(254) 870-3633
CTS - Waco, TX
We're Ready to Solve Any Refrigeration Problem...Give us a Shout!
CTS Refrigeration
Waco, TX
Business Hours:
Monday - Friday 8AM - 5PM

*24 Hour Emergency Service*
COPYRIGHT© 2016. ALL RIGHTS RESERVED - RHAC.